The history of Torronificio Geraci can be considered emblematic of the wider history of family-run companies.
In 1870 Michele Geraci, an apprentice in a renowned pastry shop in Caltanissetta, decided to start his own business and carry out his activity.
It is the history of the garzonato, from which new productive activities are often developed and through which the most characteristic confectionery traditions of a territory are maintained. This is how the Torronificio Geraci was born.
From the year of its foundation to the second half of the '900 the torronificio Geraci stands out as a torronificio that exports its products throughout Italy.
Today the Torronificio M. Geraci is managed by the fourth generation of Geraci.
The priority is still the high quality of production, which makes use of local raw materials and original artisanal methods.
The 2021, 150° years of the family business, sees us still at the forefront in managing production. The goal is to live up to the passion and commitment of those who preceded us.
The Torronificio Geraci takes part in the Salone del Gusto in Turin since the first edition and was the only Sicilian company to be awarded by Unioncamere.
In the past, the company has also obtained an honorable mention as part of the Unioncamere Award 2007 – Section Long-lived and successful companies and a recognition of the CCIAA of Caltanissetta in July 2009.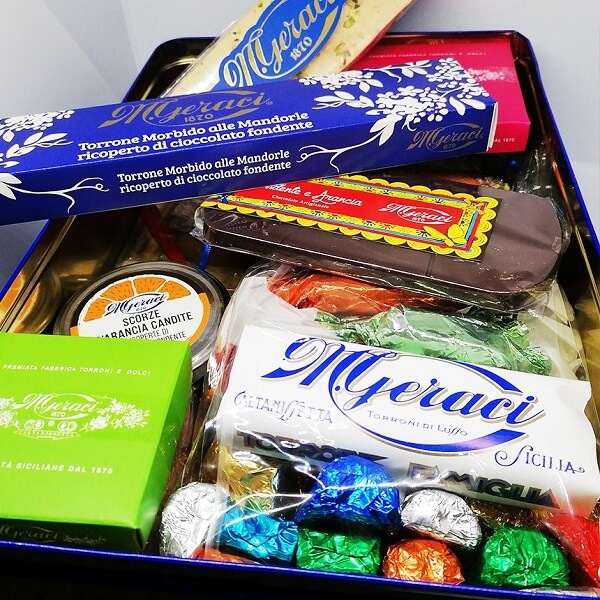 It's a harmonious mix of three basic components: almonds, honey and pistachio.
The ingredients are melted together thanks to many hours of slow cooking, with so much love and patience: so the masterpiece of nougat is accomplished.
Once sealed it is good to keep it in tin boxes or glass jars, naturally away from sources of heat and moisture.
Our nougat contains the smells and flavors of Sicily: the ingredients are strictly chosen from the best Sicilian production of almonds, honey and pistachios, whose nutritional and organoleptic characteristics are, by far, the best in the world.
In fact, in addition to nougat we produce a wide range of other Sicilian delicacies, of course using the ingredients of our island.
Among these products I list some that are in high demand and that you will find in the Macrigi shop: 
The baked goods
The real pasta
The handmade chocolate
Easter cakes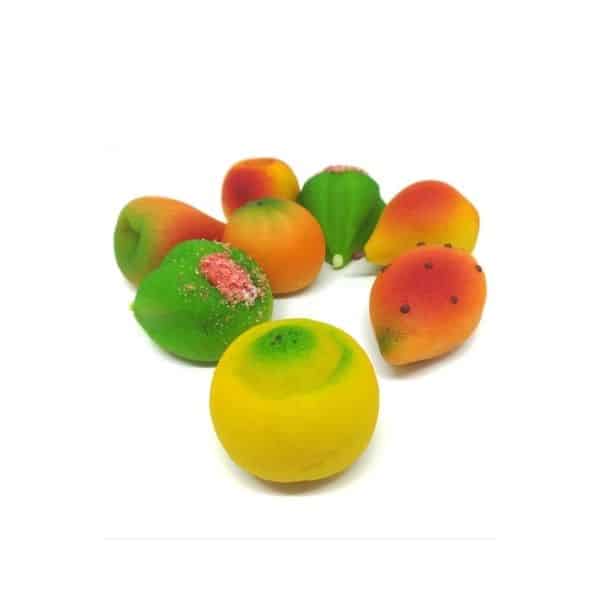 Martorana's fruits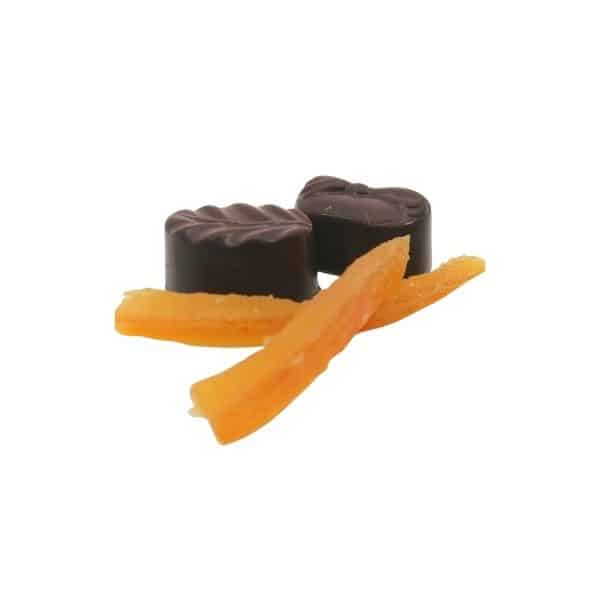 Filled chocolates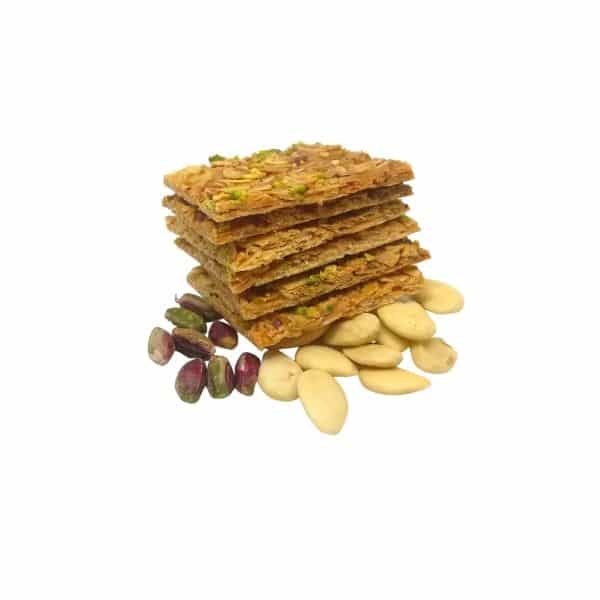 Crispy sheets with almonds and pistachios – Quadrucci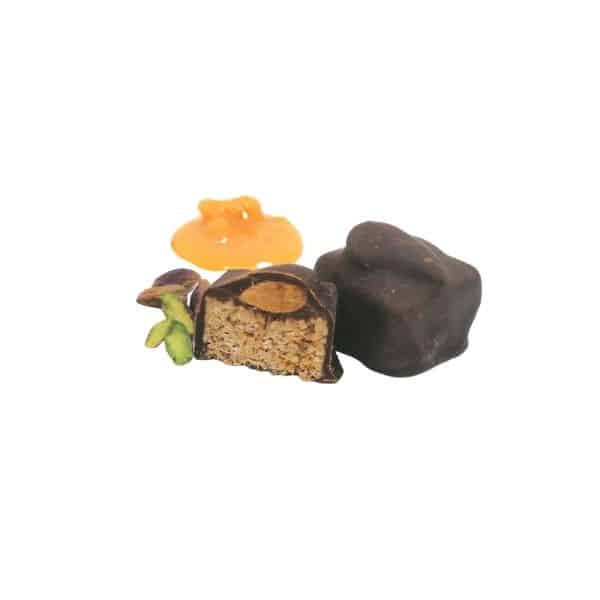 Assorted nougats