Harobau srl - HI-PERFORMANCE SOLUTIONS
The Harobau philosophy, dedicated to providing top quality services, develops according to customer satisfaction, working to promptly acknowledge their needs. The commitment is aimed at a prompt and personalized service with adequate responses to every need.
Kiss The Floor is a benchmark for SPC floors (mineralized vinyl with ceramic particles on the surface), HB Parquet parquet.
And it will be these products that will become part of the international market and above all the English one thanks to the collaboration with us at Macrigi.
In harobau they take advantage of the new technologies available to create quality products, resistant, easy to install and cheap, all to give a greater conform to the customer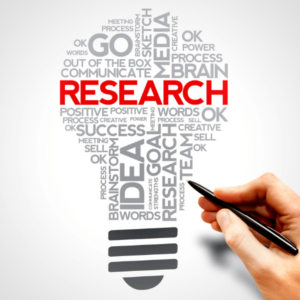 Research & Development
We offer innovative solutions capable of anticipating market demand and in every case we provide immediate and effective solutions that make us the real point of reference for the buildings of the future.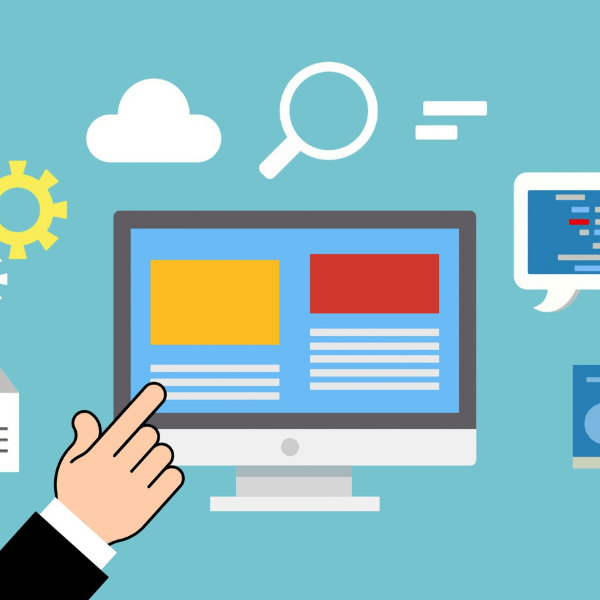 Service
An active and trustworthy partner: clients choosing Harobau are choosing reliability and the expert service of a company that not only finds the most suitable solutions and the most adequate products, but also supplies constant technical and expert advice.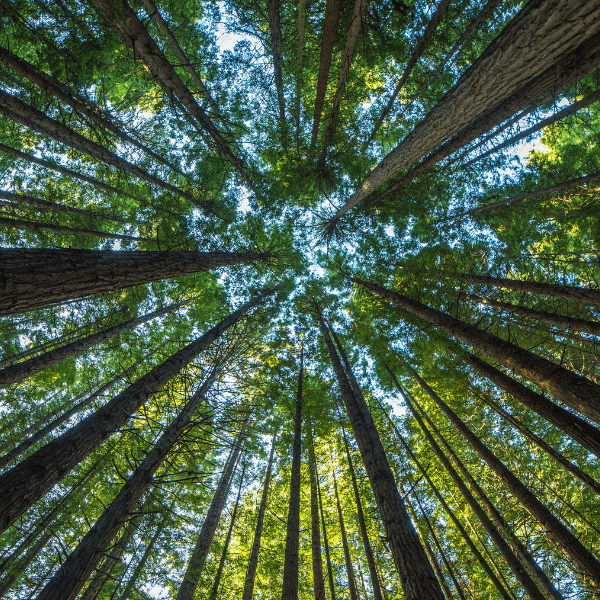 Respect for the environment
Our products are made using recyclable materials, and their management, from production to delivery to the final user, is conducted in close compliance with environmental sustainability criteria.