Fruits and vegetables for a healthier lifestyle
The fruit and vegetable company of Bellaera Marcello is collaborating to expand its business abroad with Macrigi Marketplace. It is a manufacturer specialized in the sale of Sicilian fruit and vegetables that it has been selling since 1980. High quality products grown in greenhouses, in an organic way, respecting the product and nature.
«We are located in the southernmost area of Sicily, an area with a very high agricultural vocation, more precisely in Modica. Thanks to our associations with many sector operators and producers in the surrounding areas, we work constantly to satisfy any customer request. »
Thanks to the geographical position of the company, they exploit the climatic conditions to produce products throughout the year, in greenhouses, without losing quality and without using chemicals.
Everything is grown organically, because we put the customer's health first.
Our products: Freshness and authenticity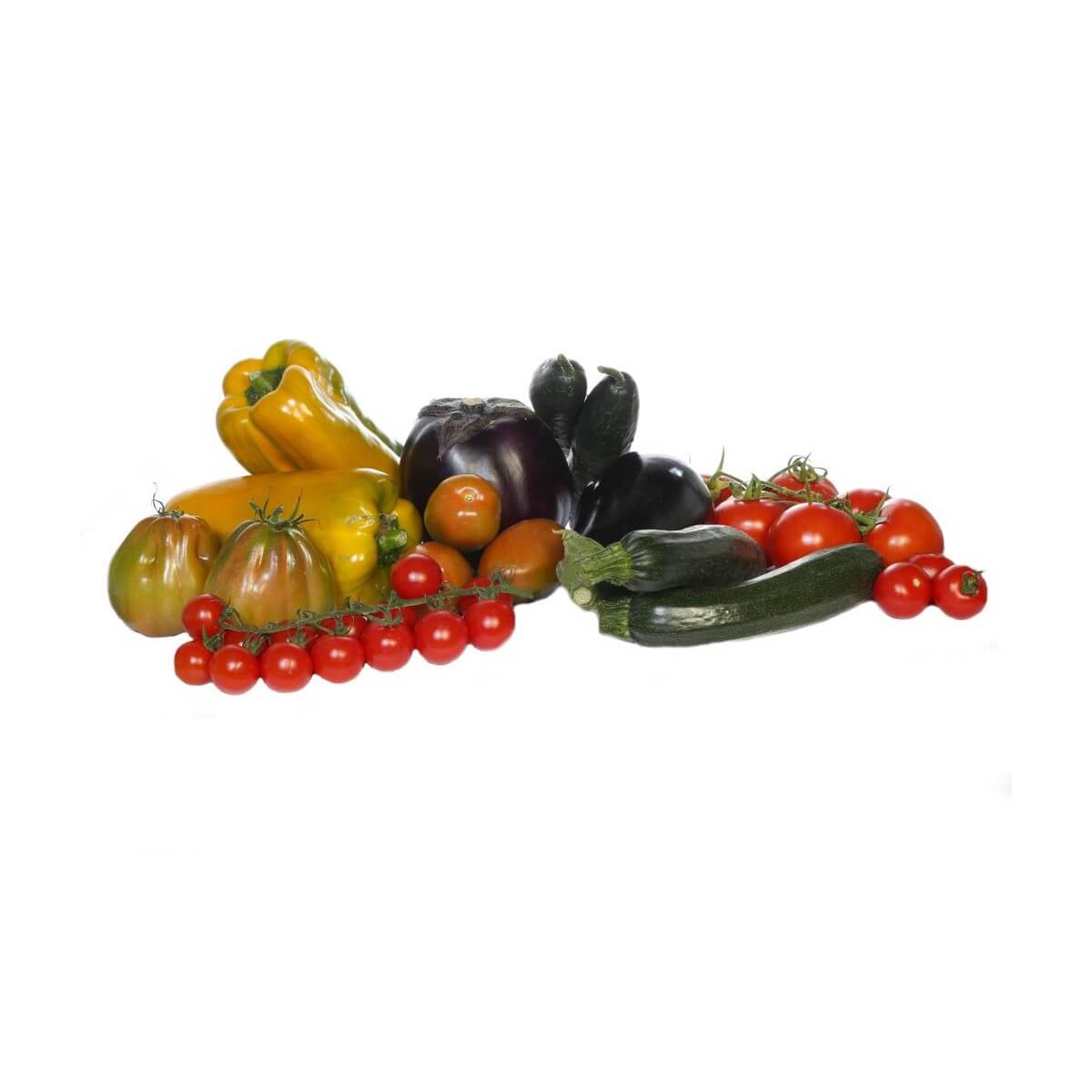 Box of Sicilian vegetables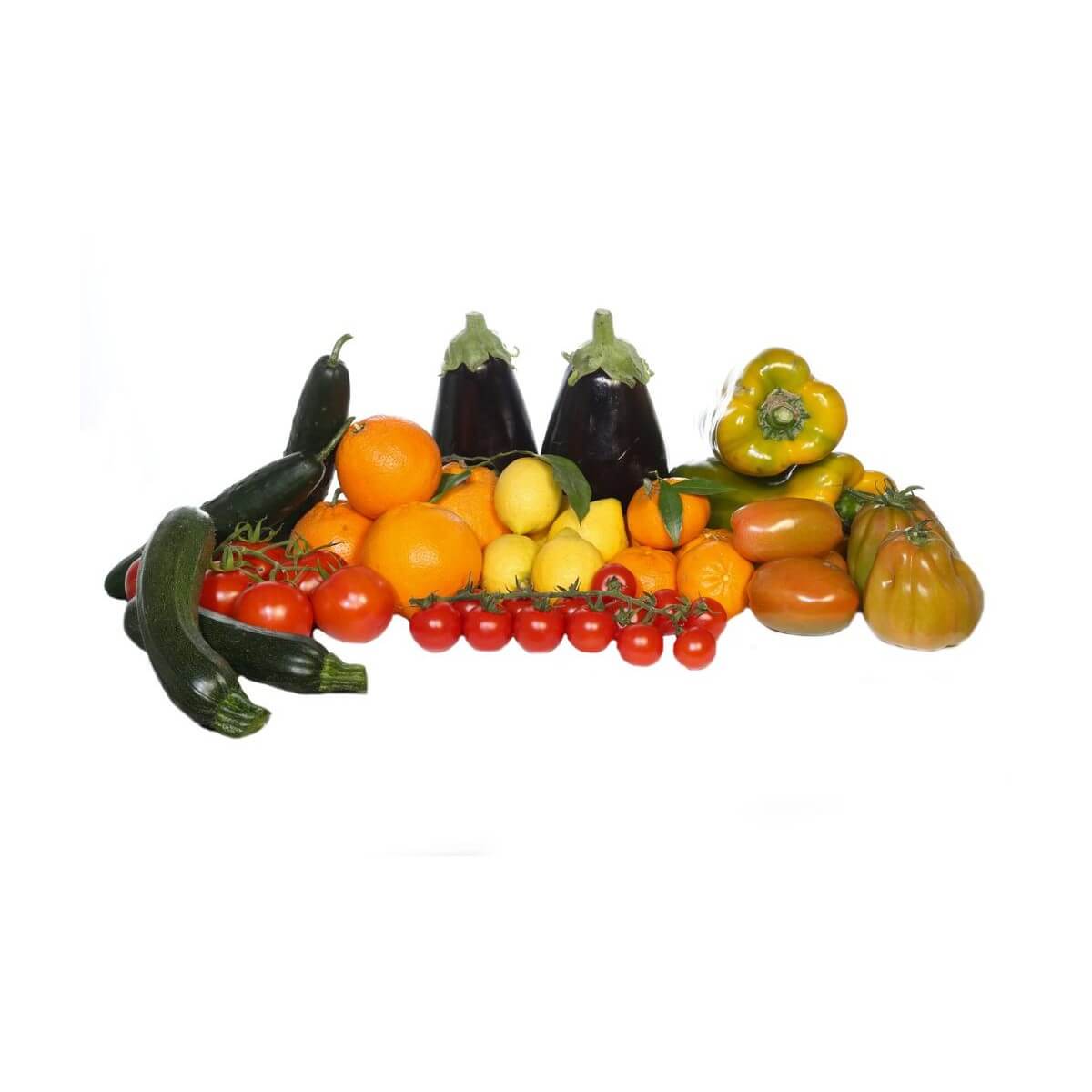 Mixed box of Sicilian fruit and vegetables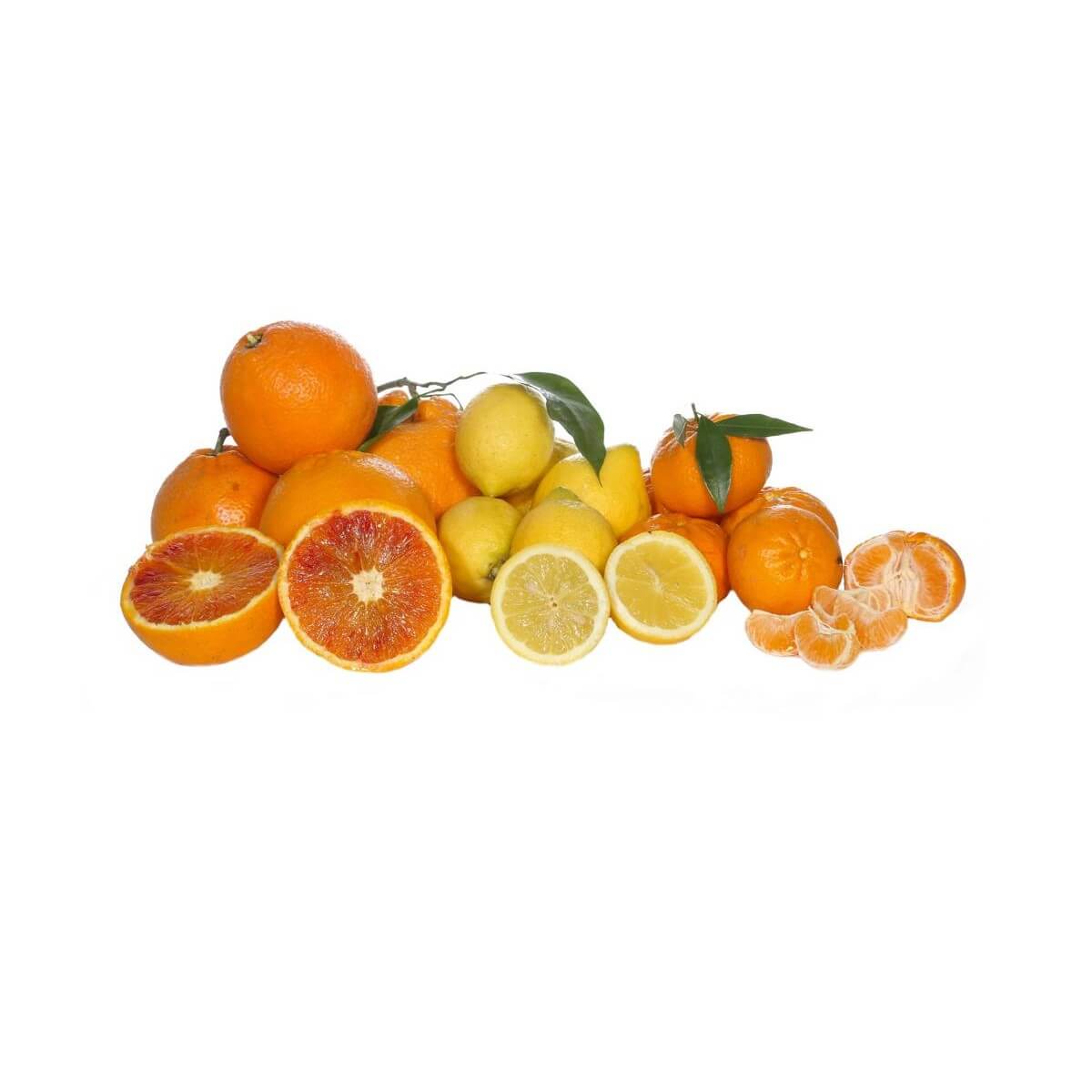 Sicilian citrus fruit box
ATTENTION : The prices are updated weekly and if you are a wholesaler you must register on our platform to see the prices dedicated to you
Macrigi is able to supply the B2B and B2C markets. We are able to satisfy any category that has to do with catering or large-scale distribution. Since, at the moment we have probably the best fruit and vegetables in circulation in Italy, our interest is to get closer to the most important British markets, such as New Covent Garden or Borough Market, both located in London, to add an extra touch of Italian quality and obviously start an international business with fruit and vegetable market dealers all over the world to make these products the protangonists.
Fruits and vegetables are not all the same, often it depends on where the product is grown, with what methods it has been treated and when it was harvested. It is well known that Sicily offers the best citrus fruits in the world due to the climatic conditions in the Mediterranean area, but the vegetables that are born in this wonderful island should not be underestimated.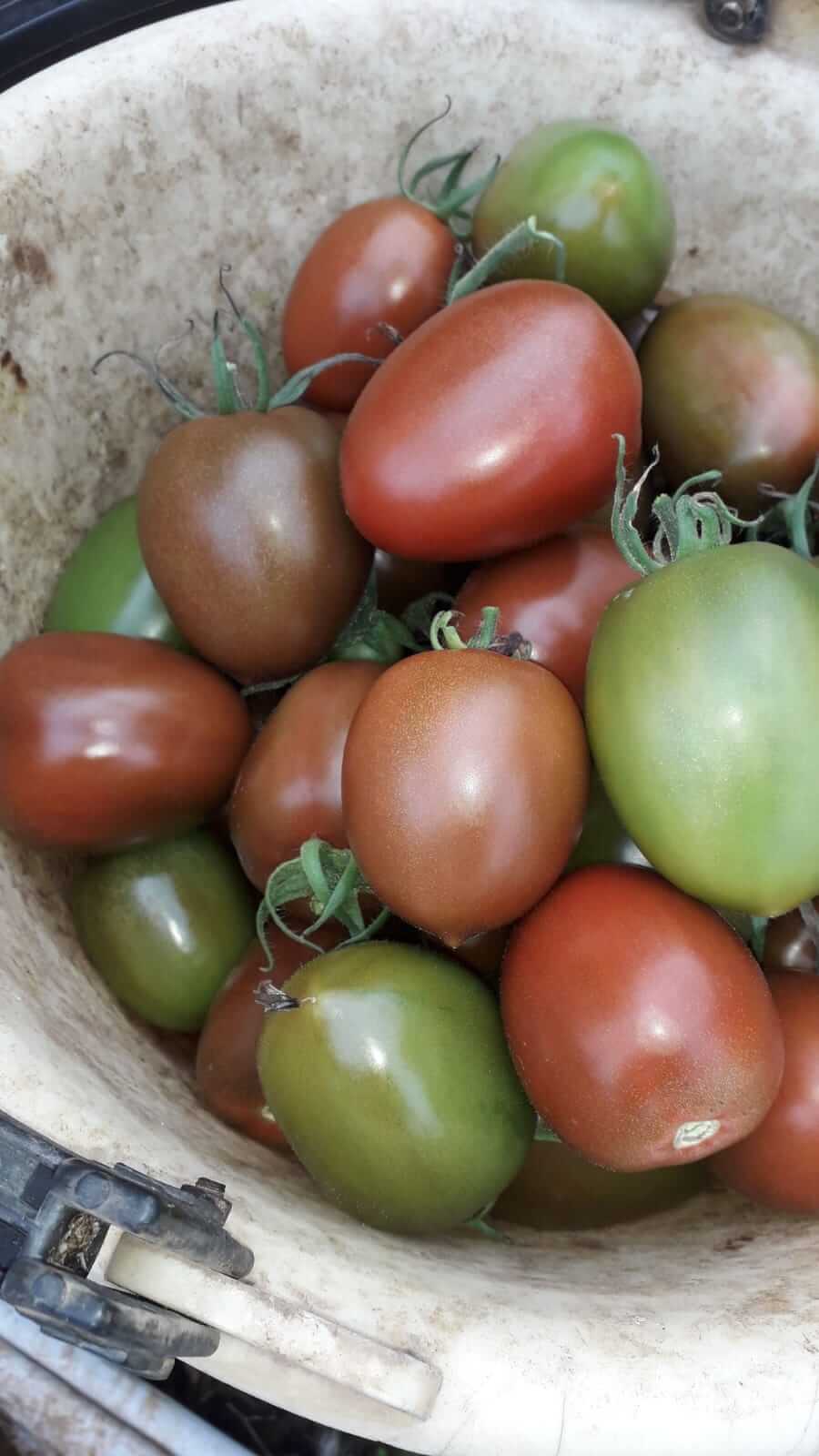 We are equipped with processing lines in which to deliver the product based on requests, from the dimensions to the type of packaging required.
The prices also change weekly and customers will always be updated.
It is possible to order mixed pallets and, both we and Bellaera fruit and vegetables, we will try to meet the customer's needs for a common agreement that satisfies both parties and the markets.