Most people, when travelling for work, always want to travel with style and fashion, but they can not always find the right bag for their style.
This won't be a problem from now on!
Thanks to Corsivo you can choose the product you want and customize it to your liking: color, type of leather and size.
In addition, the product you choose will be created by the famous artisan masters of Naples who will work with great passion to deliver the goods to you on time.
After decades of activity in the clothing sector, with a particular specialization as manufacturers of leather bags, in close collaboration with the workshop of master craftsmen in Naples, the Corsivo brand was born.
In a short time, companies already established in Italy and abroad, decide to enrich their offer with custom bags, designed, modeled and supplied with our brand.
Quality always makes the difference
Our design is aimed in particular at sophisticated companies, lovers of unique and high quality objects, who appreciate and make us proud of our collections.
The most used materials are: calfskin, Elk leather and saffiano leather.
Naturally first choice and 100% Made in Italy.
The ancient knowledge of the artisans of the Neapolitan school are able to shape bags, suitcases and accessories with the taste of tradition and exclusivity to which all the objects of Made in Italy belong.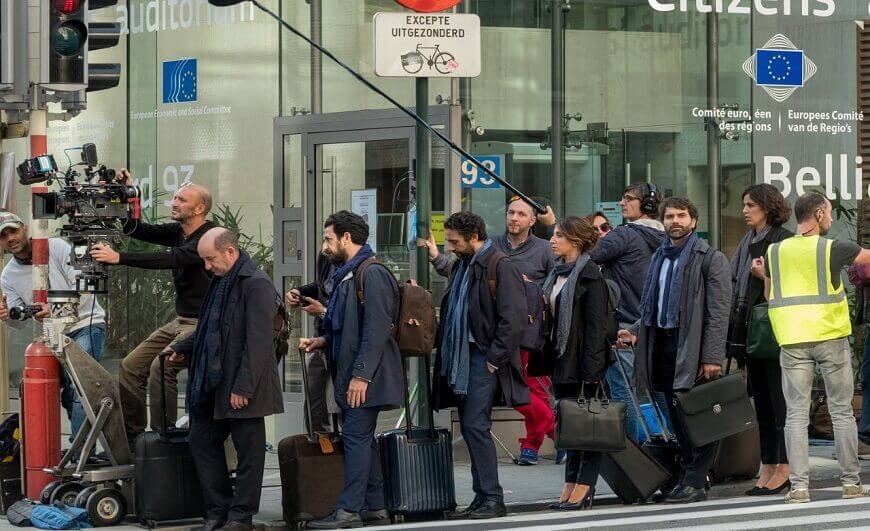 Corsivo products used in the italian movie "Come un gatto in tangenziale" in 2017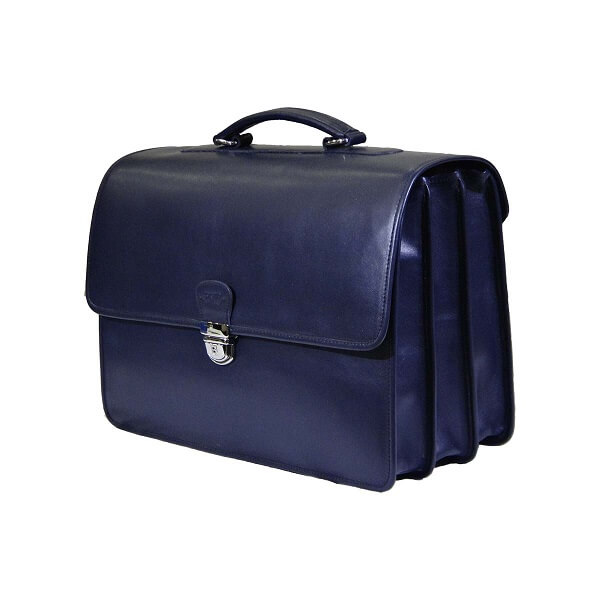 Briefcases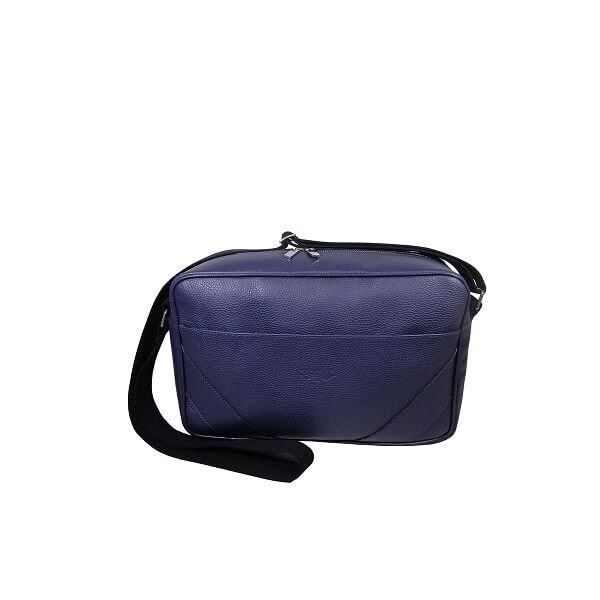 Work Bags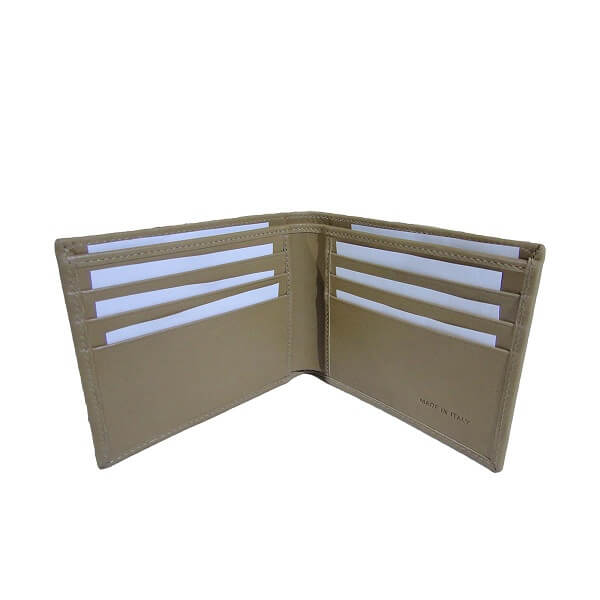 Wallets and credit card holder
Leather belts