How this company was born
The FTS was born from the entrepreneurial idea of Antonio Frustagli, the experience gained in 25 years in the most varied plastic materials transformation technologies and related application systems can be found through the particular productions and the various proposals that you can view on this site. 
Specialized in the extrusion and molding of plastic materials, the company produces innovative, resistant and practical articles for the DIY markets.
We shape our ideas through productions that are the result of two generations. Our goal is to generate new items that are compatible and complementary to current production.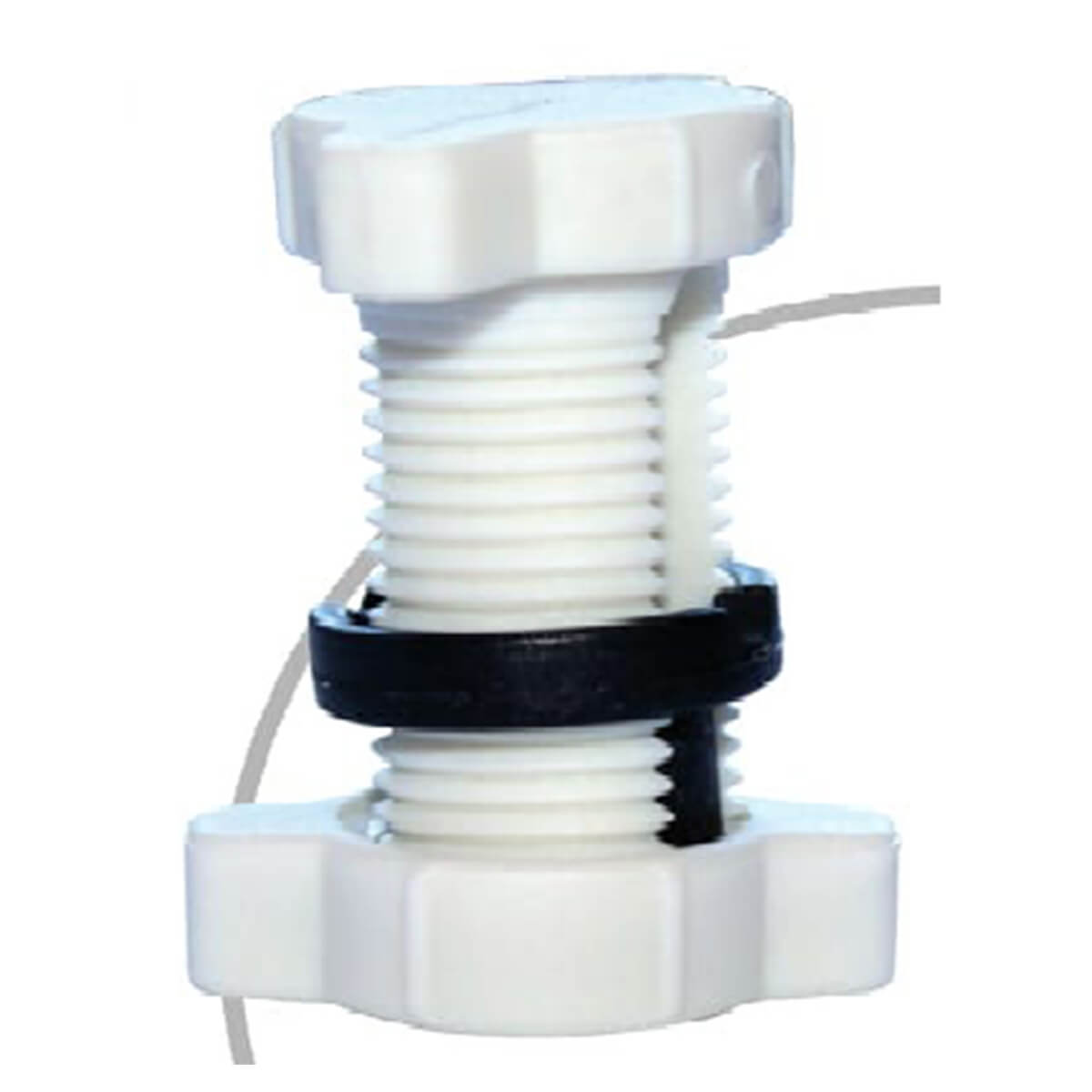 Multifunctional, easy to apply with your hands and is reusable. Ideal for pergolas, TV antennas, clothesline and fences.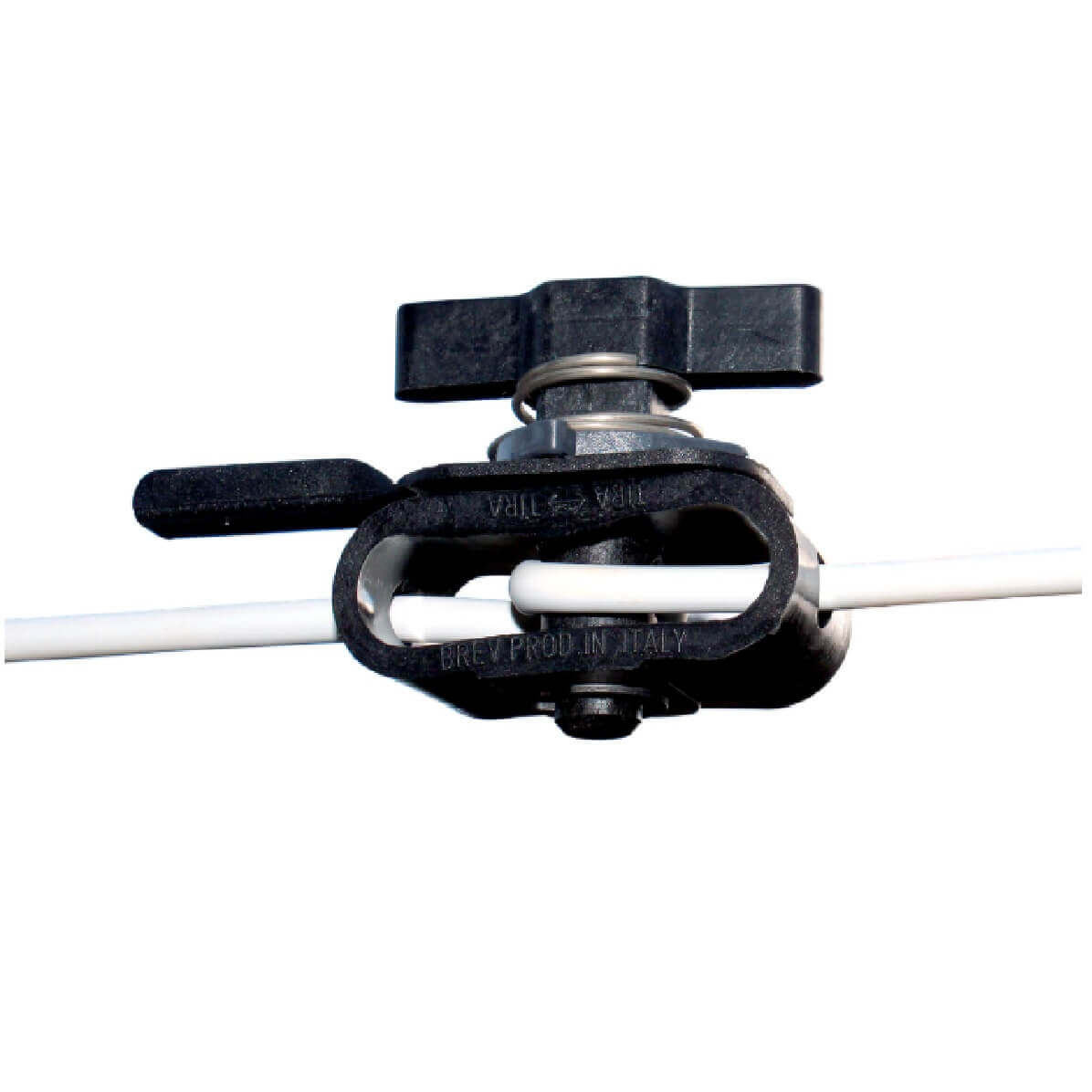 It can be used to stretch various types of cable, reusable, resistant and easy to handle. It does NOT rust and does not flake over time. It is a very versatile product, in fact it is used in various sectors.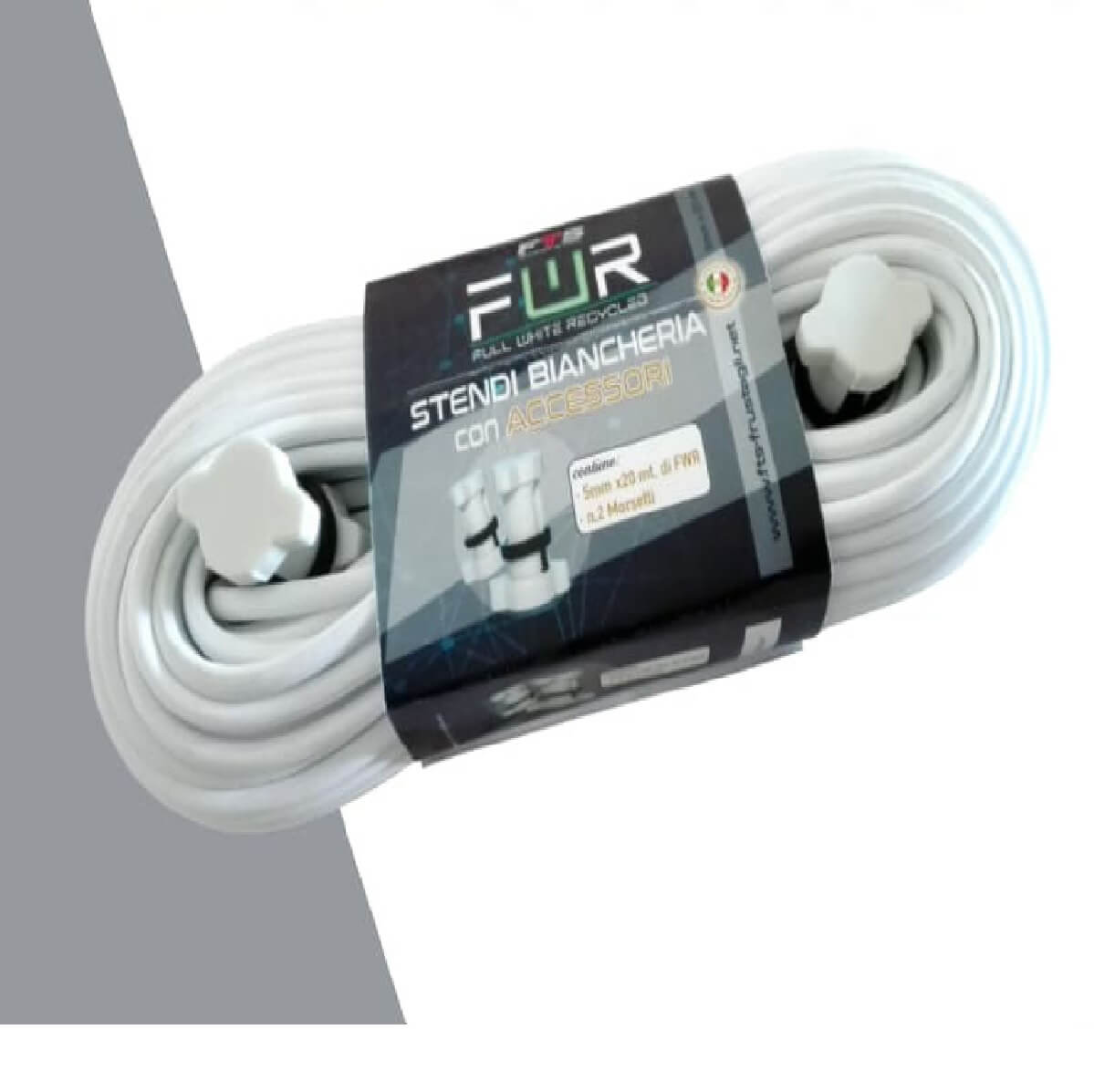 A plasticized wire different from the others: TOTALLY RECYCLABLE, IT IS CUT WITH A SCISSOR, DOES NOT STICK AFTER CUTTING, EASILY ADJUSTABLE, LIGHT AND MALLEABLE.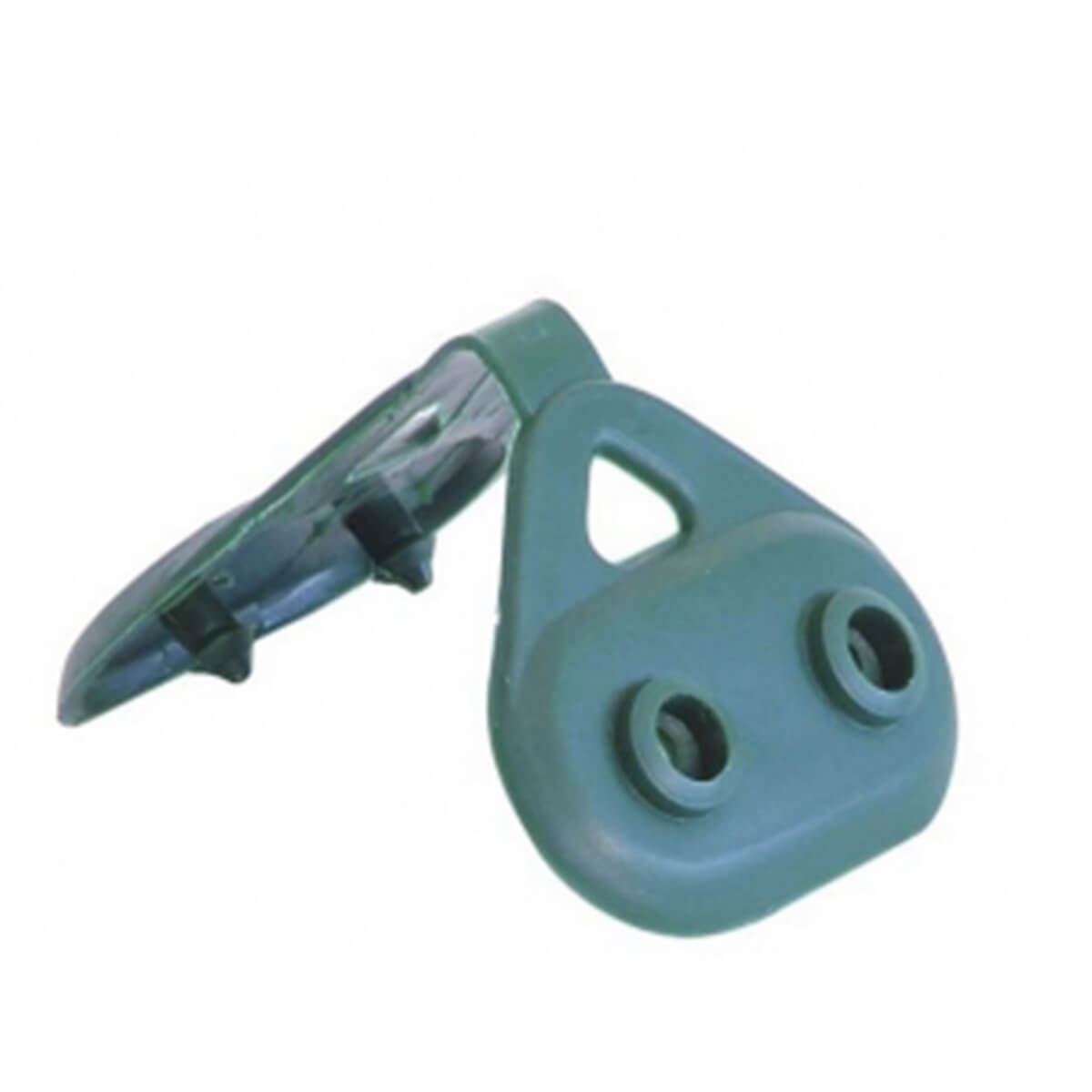 This is a functional product intended to be applied as a joining, fixing and blocking element for various types of nets.
The raw material used to create these sophisticated products has always been the GRANULES, selected by excellent suppliers with the guarantee of high quality supplies of the granule.